About us
WindDeep is the wind farm application of Zelya Energy, a 20-years old energy consulting firm, with leading expertise in the operation and valuation of wind farms.
Having spent spent more than 20 years auditing energy assets, including hundreds of wind turbines, and improving their operational performance, Zelya knows how to select and process the relevant energy data, and how to transform it into effective tools for decision-makers.
The WindDeep Solution
WindDeep is the wind solution of Zelya Energy. It is a simple and comprehensive application to monitor and analyse the performance of wind farms. Never had such a simple and efficient solution been designed in the field of energy.
This was our goal: a child-friendly handling app that offers the best analysis capabilities of the market!
Read the full description of our solution, with its different modules for Monitoring, Performance analysis, Production Forecast and Maintenance optimisation.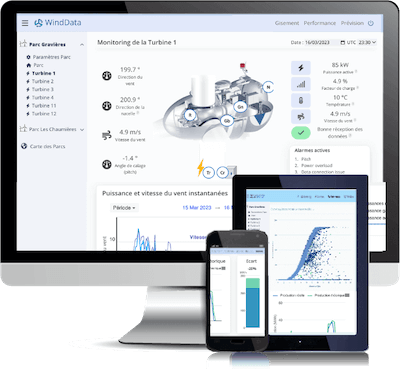 The Company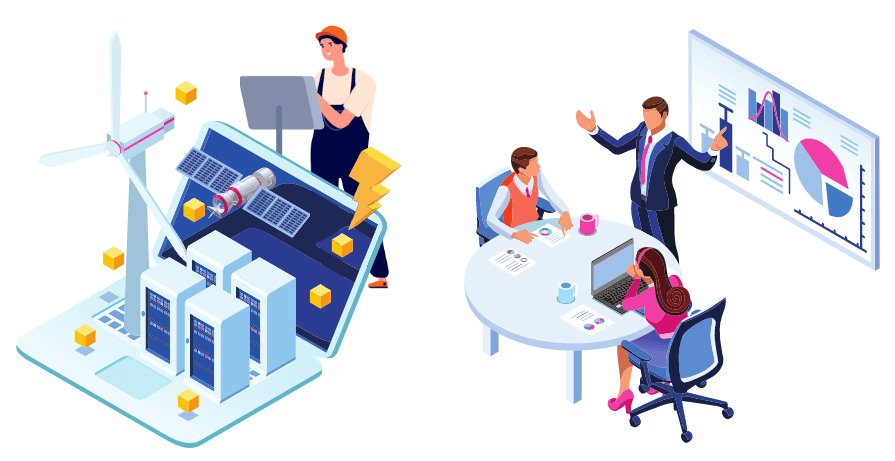 Zelya Energy is a twenty-year-old energy consulting and engineering company with solid experience and expertise in the wind sector. Over the past 8 years, the company has developed strong digitalization capabilities, able to support its clients and advise them on:
Data collection and Treatment
Data analysis and Software interfaces
Artificial Intelligence Models and Genetic Algorithms
Clients and References
Most of Zelya Energy's customers are companies involved in the entire value chain of the energy sector (energy producers, wind farm developers, manufacturers, investment funds and financial institutions, network operators) as well as governments and international agencies such as UNDP/GEF, the European electricity and gas regulators and some local authorities. Zelya Energy understands the needs of all players in the energy field and is able to provide a comprehensive and customised support.
Their needs for consulting services are diverse and focused on the energy sector: firm/asset valuation, audit of assets, optimization of operations and activties, entry and growth strategies, energy market regulations, power plant profitability analyses.
Here are some clients of Zelya Energy: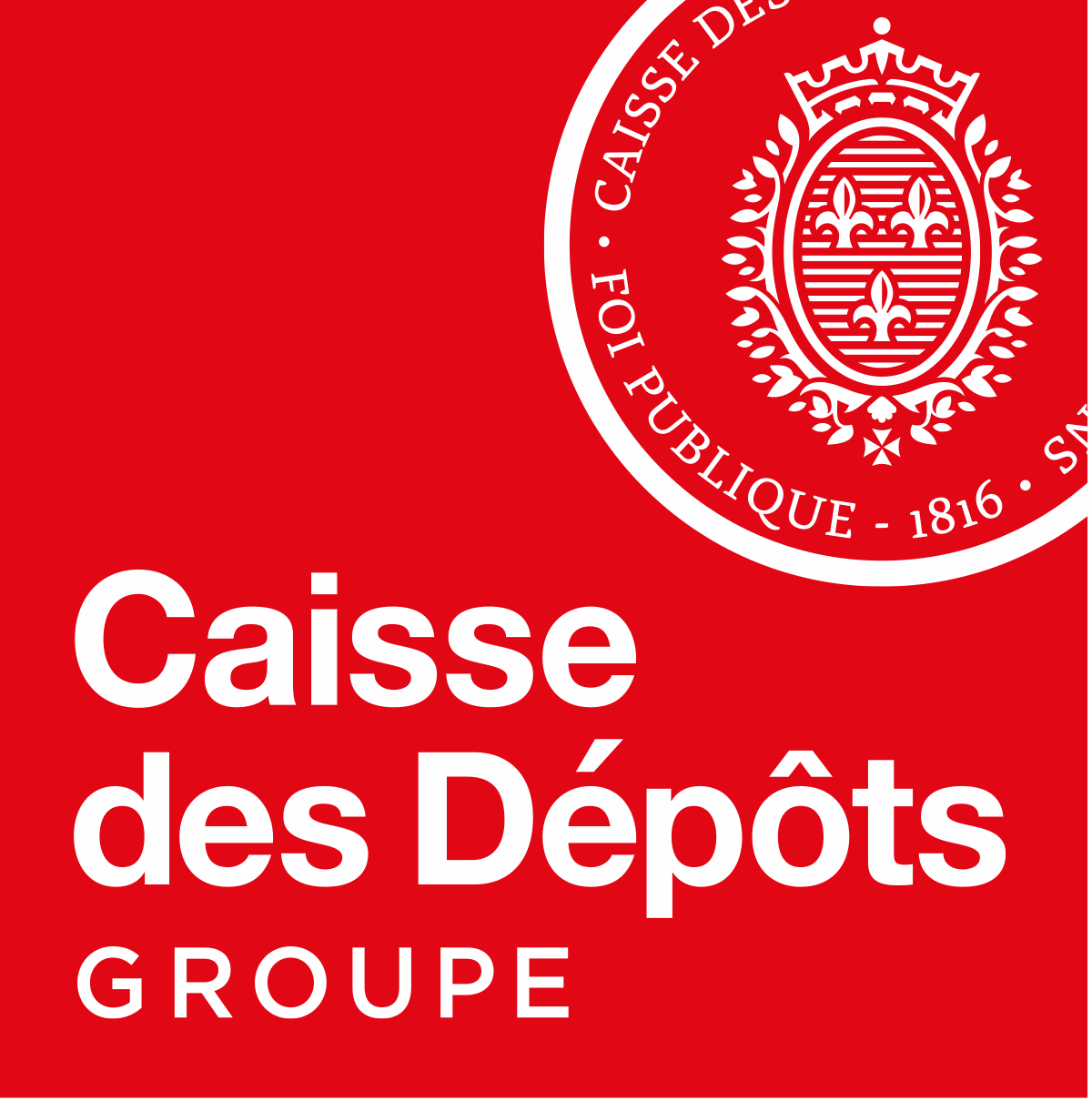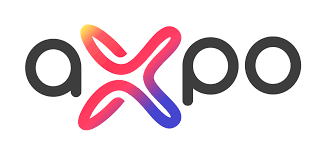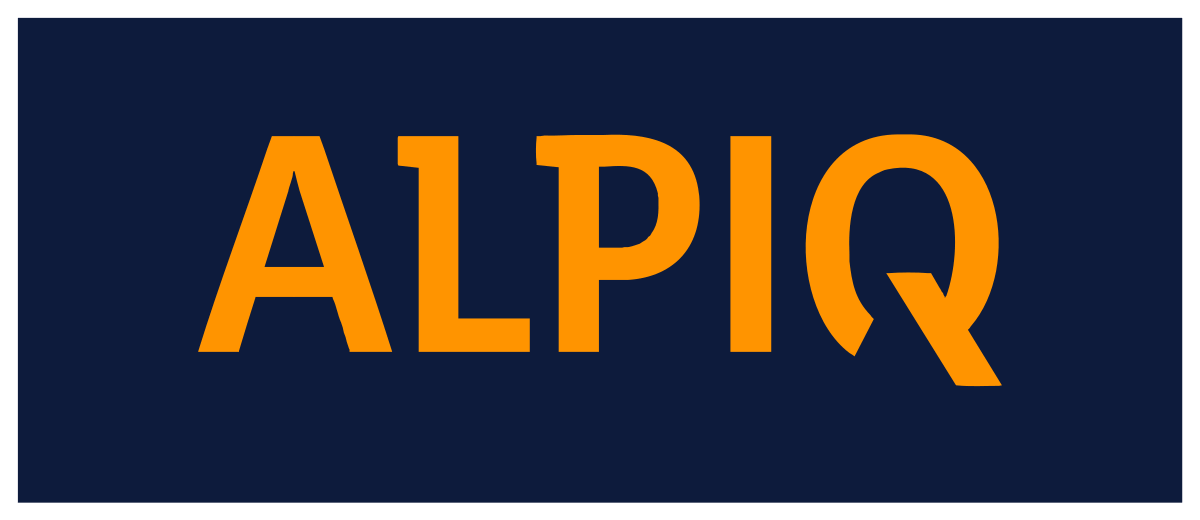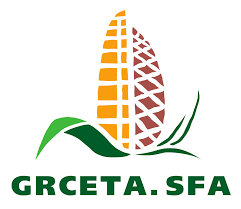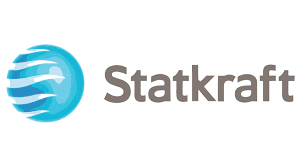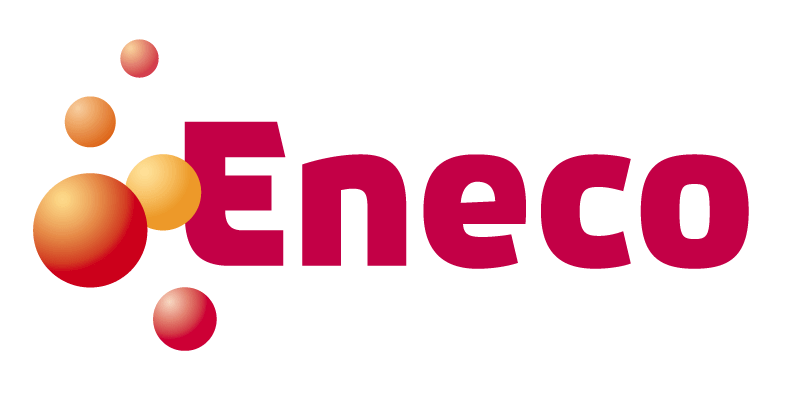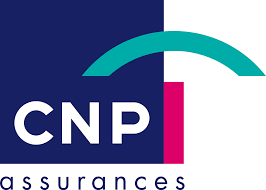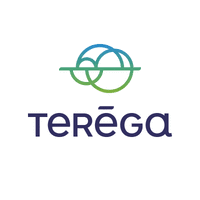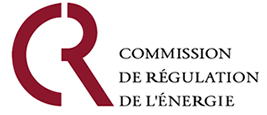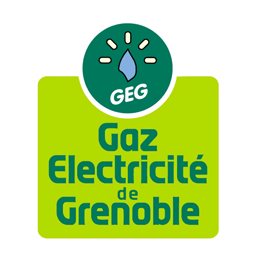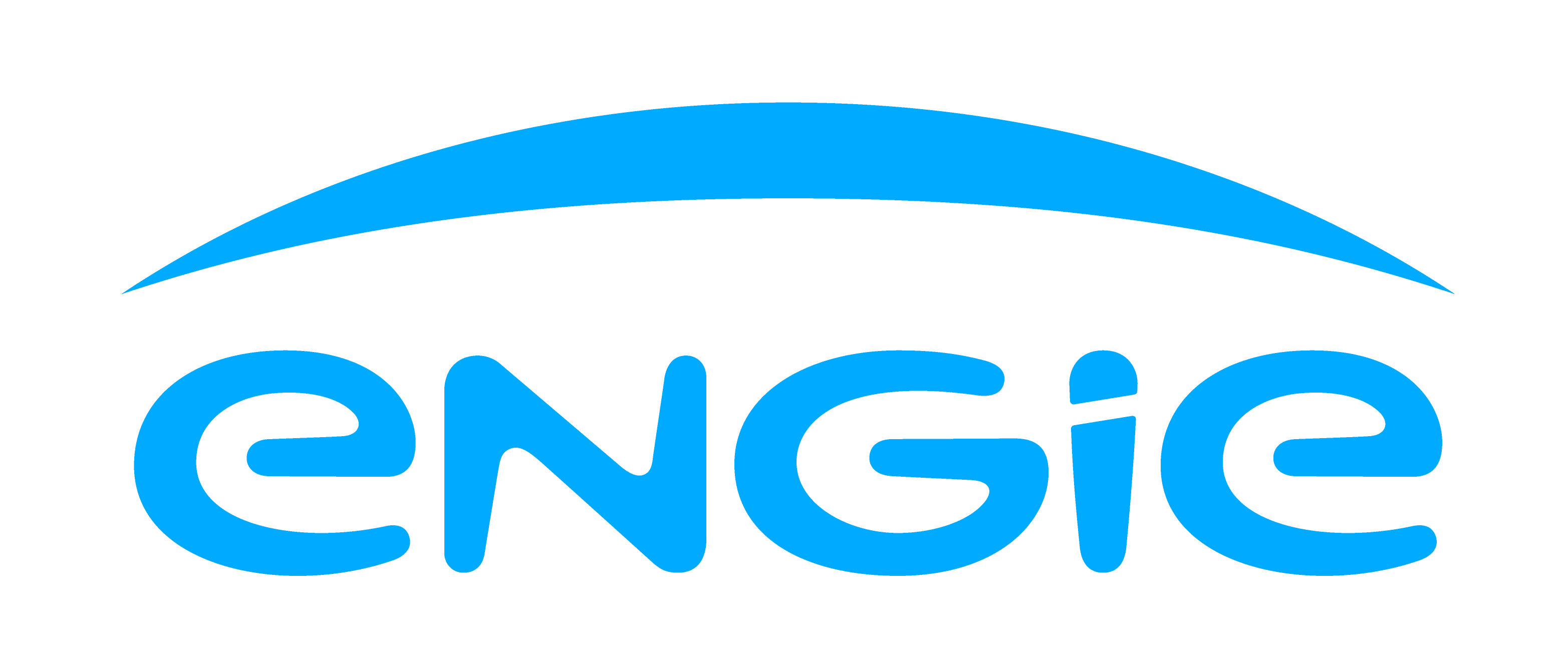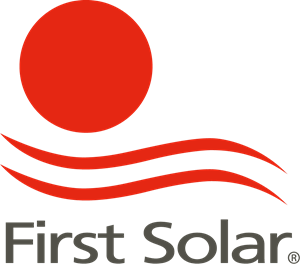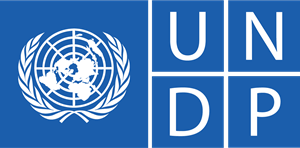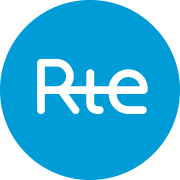 Learn more about the history and the consulting activities of Zelya